14 Jan

EXOTIC PET VETERINARY SYMPOSIUM @ UGA Anatomy Lab
Brought to you by
Includes wet lab and exotics-specific LEAP CE!

Saturday, March 11 – Sunday, March 12, 2023
UGA Anatomy Lab/Classic Campus, Athens, GA
2-day event that provides:
2 LEAP CE Credit Hrs (Approved by the GA State Board of Vet Med)
8 Medical Credit Hrs
---
ABOUT THE SPEAKERS
Dr. Victoria Bender
Practicing Veterinarian, Avian & Exotic Animal Hospital of Georgia
Dr. Victoria Bender is a 2016 graduate of University of Florida College of Veterinary Medicine and earned her BS in Biology from Duke University. After earning her DVM, she returned to North Carolina to complete an internship in avian and exotic animal medicine. Dr. Bender now works as an associate veterinarian at Avian and Exotic Animal Hospital of Georgia in Savannah with a caseload composed entirely of exotic mammals, birds, reptiles, fish, and wildlife. She is currently the President-Elect of the Association of Exotic Mammal Veterinarians (AEMV) after serving on the board of directors for 3 years. Outside of the hospital, Dr. Bender enjoys speaking with local groups and classes about various topics in veterinary medicine. She also works as a professional actor, improviser and costume designer.
Dr. Elizabeth Mackey
Hands-on Workshop Coordinator, ExoticsCon
President, GVMA
Dr. Elizabeth Mackey is a 2006 graduate of University of Georgia College of Veterinary Medicine, where she also completed an internship in Exotic, Wildlife and Zoological medicine in 2008. Dr. Mackey is the previous owner of Mackey Exotic Animal Clinic, where she provided clinical care as well as consulting services for an exotic animal distribution company. Prior to veterinary school she worked 15 years as a licensed wildlife rehabilitator and educator specializing in raptors. Currently, Dr. Mackey is the Hands-on Workshop Coordinator for ExoticsCon. She is on the Board of Directors for the Association of Exotic Mammal Veterinarians, the Past President of the Association of Avian Veterinarians and the current President for the Georgia Veterinary Medical Association.
---
SCHEDULE
Saturday, March 11
7:30am – 8:00am: Check-in
8:00am – 9:40am: Clinical Tips for Avian and Reptile Patients
9:40am – 10:00am: Break
10:00am – 11:40am: Gastrointestinal Tract of Exotic Companion Herbivores: Dentistry Through Digestion.
11:40am – 12:30pm: Lunch (provided)
12:30pm – 2:10pm: Exotic Pet Emergencies and Euthanasia
2:10pm – 2:30pm: Break
2:30pm – 4:30pm: Clinical Skills Lab
AVIAN LIVE (Conures, Quail, Cockatiel)

Learn to safely remove a bird from a cage and properly restrain for physical exam
Examine a live bird, locating externally visible air sacs and commonly used vessels for venipuncture
Calculate a bird's heart rate (it's fast!)

REPTILES LIVE (Ball Pythons)

Learn to safely restrain and examine a snake, including determining heart rate

RABBITS LIVE

Learn to properly handle and restrain rabbits for physical exam

AVIAN CADAVERS (Chicken, Quail, Conure)

Learn to properly crop feed birds
Practice intubating different avian species
Visualize venipuncture and IM injection sites of birds, as well as locations for  subcutaneous fluid administration sites
Practice proper avian radiograph positioning
Practice proper blood feather removal techniques

SNAKE CADAVERS

Determine the sex of a snake

RABBIT CADAVERS

Visualize prosected rabbit specimen for spay and neuter
Practice intubating rabbits with a 1.9 mm endoscope
Perform crown reduction in a rabbit.
Visualize common venipuncture sites
Sunday, March 12
8:00am – 8:30am: Check-in
8:30am – 9:20am: Adding Avian and Exotic Animals to Your Practice
9:20am – 9:40am: Break
9:40am – 11:20am: Practical Law for Exotics Practices (LEAP) presented by Elizabeth Mackey, DVM & Don Riddick, Esq.
---
LOCATION
UGA Anatomy Lab/Classic Campus
501 DW Brooks Dr, Athens, GA 30602
We do not have a hotel block for this event. We suggest lodging at the following nearby hotels: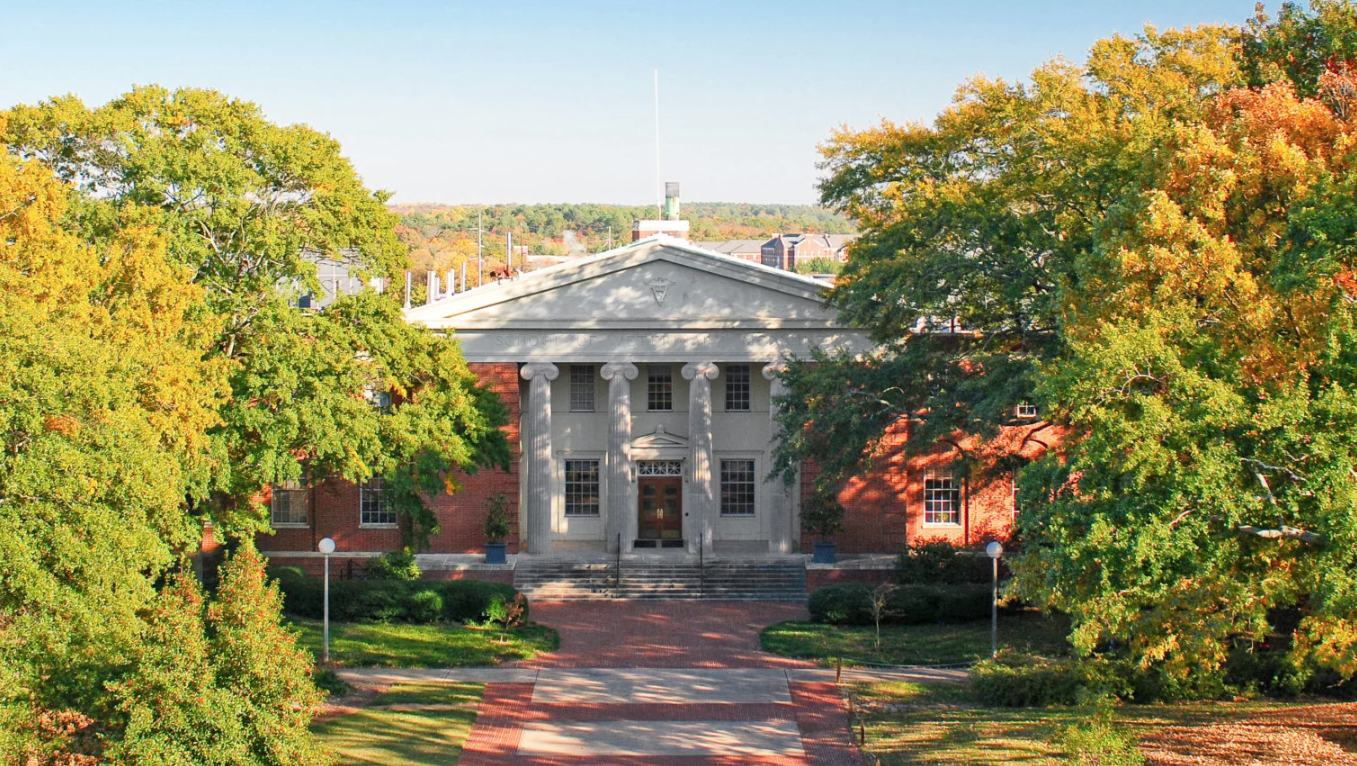 ---
PRICING
Veterinarians:
| Date of Registration | Premier Members | Individual Members | Non-Members |
| --- | --- | --- | --- |
| On or Before Feb. 24 | $400 | $450 | $700 |
| After Feb 24 | Same! | $550 | $750 |
Licensed Veterinary Technicians:
| | Premier Members | Individual Members | Non-Members |
| --- | --- | --- | --- |
| | $175 | $275 (contact us) | $475 |
| | | | |